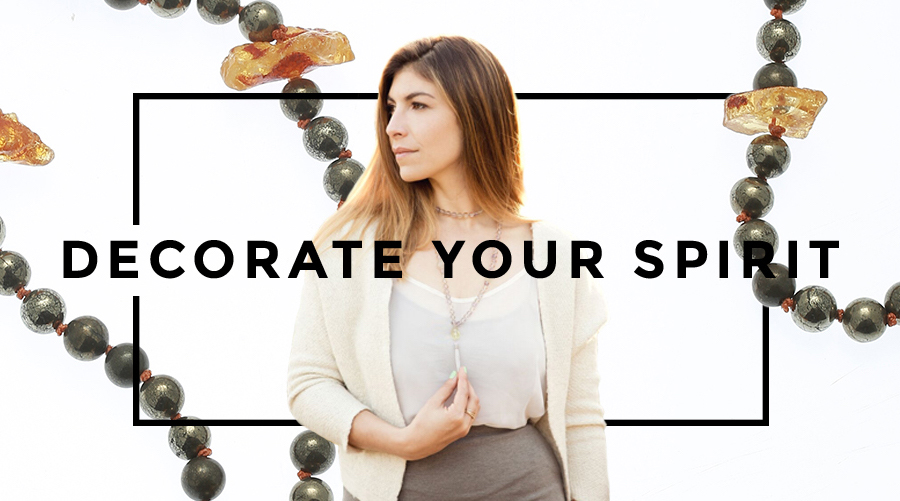 About Becca
Spiritual Self Defense
Each different rock is a facet of ourselves to be reclaimed.
Each one has a story to tell, a lesson to teach us.
Each crystal has a special mission to reconnect you with your divine energy.
The jewelry I create is a physical manifestation of your wishes, hopes, dreams, and feelings.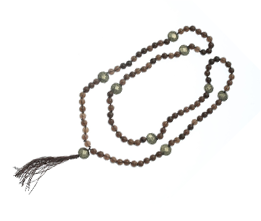 Featured Products
Rings
Carved by hand, cast by hand. Each one of these rings is made by humans to truly fortify our individual nature. Variation are celebrated and should be expected.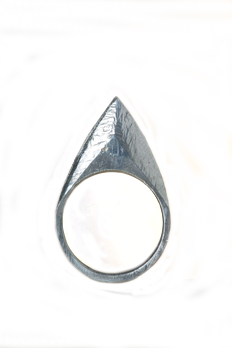 Featured Products
Malas
Mala's are infused with intention as each of the 250+ knots are made by hand. I work by combining crystals to find the perfect resonance for an intention. I feel them working with each other, transforming the energy on the wearer and in the space around them.